5 tags
10 tags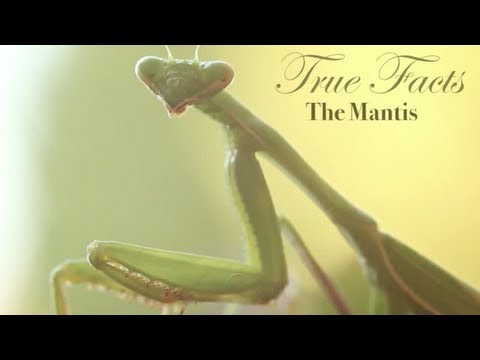 14 tags
Watch
Coco wrapping for an hr. w/ his Simpsons writing fellows.  I love this "Serious Jibber Jabber" thing he's doing-just hate waiting for the next one. Of course, the only thing they got wrong was that the writing doesn't hold as much weight as the visuals -Waveybrain
9 tags
One of the funniest Conan episodes of late. If... →
7 tags
What is pitching a cartoon like?
With any luck I'll be able to tell you what it's like to successfully sell a show one day.  But, for now, and since it's on my mind, I thought I'd share a little about my experiences pitching.  Thusfar, I think I've pitched…at least 7 concepts.  I happen to be situated (for the past 8yrs!) adjacent to the steps that leading to the loft where most pitches are...
7 tags
7 tags
Watch
Pretty great conclusion to the world title race.  Parko certainly deserved it.  I think he had the most style in the Pipe Masters.  I only wish it came down to a final with Slater.  -Waveybrain
5 tags
6 tags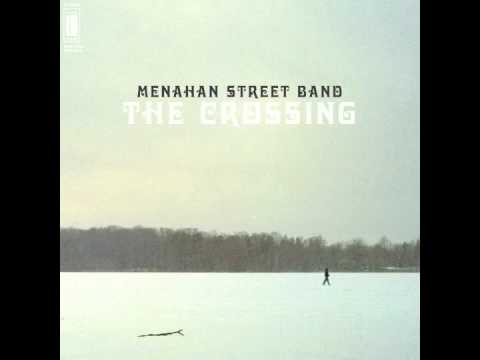 8 tags
A great stop motion animation interview with lead... →
I love stop motion animation, but I always wonder about the actual process in these features.  The smoothness of stop motion animation these days amazes me.  This is the best interview I've found on the subject with Travis Knight discussing Laika's Parnorman whooffers some insights about the task of animating these characters. The second part of the interview is also pretty interesting...
8 tags
8 tags
9 tags
11 tags
8 tags
7 tags
9 tags
9 tags
9 tags
7 tags
7 tags
8 tags
6 tags
9 tags
6 tags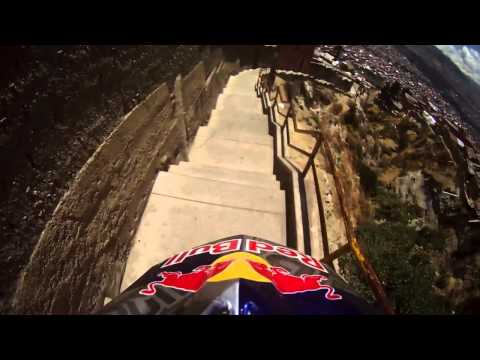 7 tags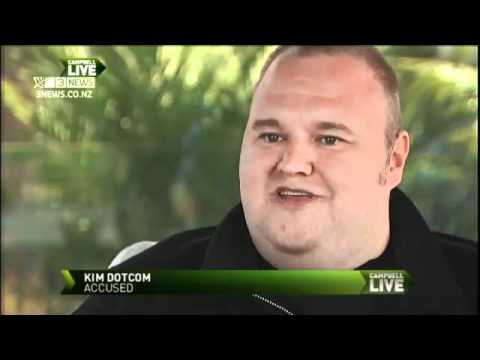 8 tags
5 tags
2 tags
7 tags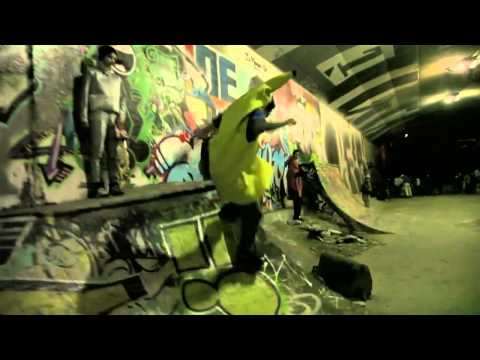 8 tags
4 tags
15 tags
11 tags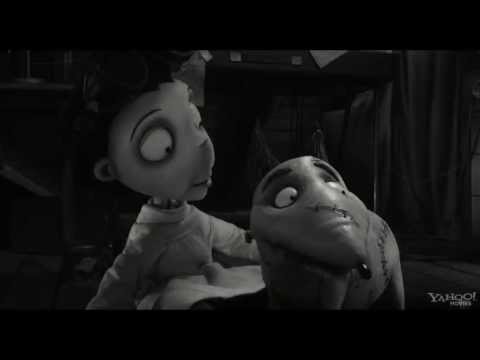 5 tags
Watch
Classic Conan! Trying to resolve the conflict in the Middle East.  You gotta watch this whole episode to see the lead-in to this segment which made it even funnier. -Waveybrain
17 tags
History, insights and reminiscences from the... →
11 tags
Barbie Anatomy by Jason Freeny →
Here's a cool look inside of Barbie.  Check out his site.  There are other cool things. -Waveybrain
14 tags
Watch
Stewart vs Rubio:  probably one of the best Left/Right philosophical debates I've heard of late.  I'll just let you judge for yourself who's speaking more truths.  (http://www.thedailyshow.com/watch/tue-august-28-2012/exclusive—-marco-rubio-extended-interview-pt—2)There's also a part one to this interview -but, the latter one is more substantial. Here's...
12 tags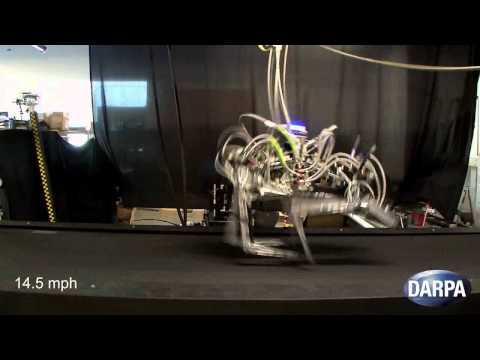 8 tags
Industrial Light & Magic's Lead Animator Peter... →
This is funny.  I haven't seen Pete since when we were at CalArts together.  Nice to see peers doing what they set out to do.  Pete was very passionate about animation from day one.  -Waveybrain thearetical: Peter is my mentor this term. :)
4 tags
1 tag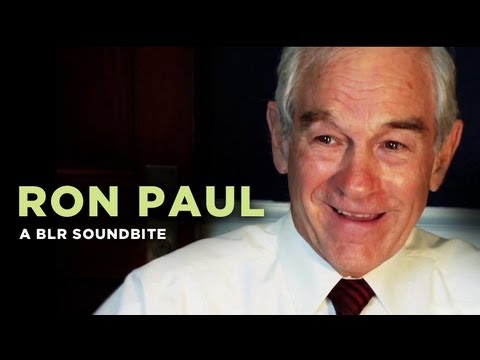 7 tags
7 tags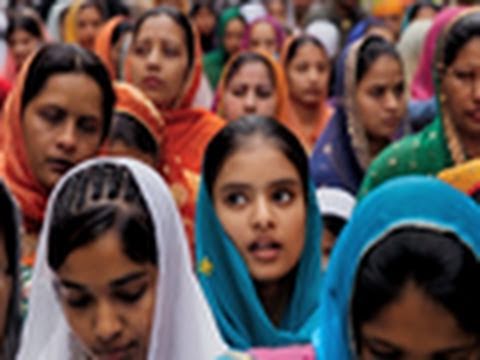 1 tag
Spike Lee On The Value Of Owning Your Own Brand →
Film critic Patrick Goldstein recently wrote his last piece for the LA Times. The article, "Wanted: A Few Good Mavericks", is about the lack of originality in Hollywood and it's worth reading in full. In particular though, Goldstein's bit about what sets Spike Lee apart from other directors in Hollywood stood out: In 1988, not long […]
9 tags
2 tags
Ed Hooks Explains Why His Popular Acting Book Is... →
Last weekend we broke the story about Mike Tracy, a veteran teacher at the Art Institute of California—Orange County who is being threatened with termination by the school's management because he refused to force his students to buy E-textbooks that he felt were unnecessary. Since we published the story, we've learned that the E-textbook controversy […]
20 tags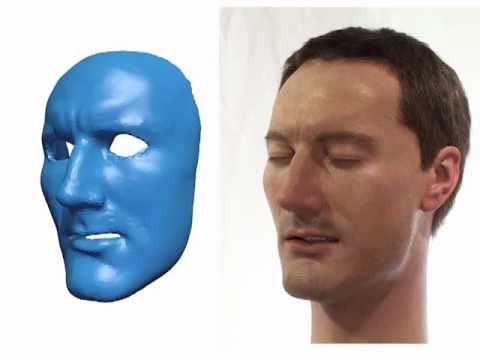 6 tags